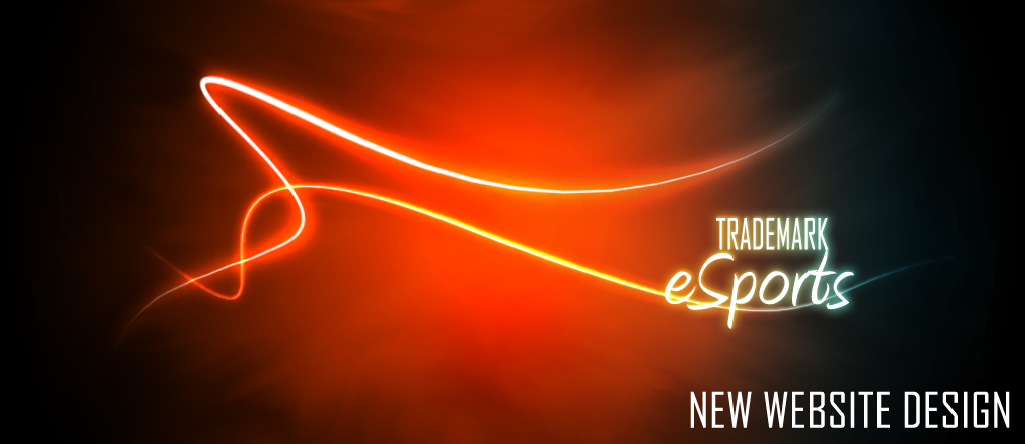 Trademark eSports would like to officially re-announce the launch of its brand new site after a period of inactivity.  After winning Dreamhack Winter and HonTour cycles in Heroes of Newerth, Trademark is looking to expand itself and has done so primarily by establishing a concrete online site where fans and supporters can get together to follow their favorite eSports team.

We at Trademark value our support and fans as nothing would have been possible without all of you.  With the brand new "re-opening" of our site, we hope that following us can be easier than ever as we we continue to bring you only the best results.
A quick interview with the Director of Operations Alex "Showtime" Jeng had nothing but kind words to say about the launch of the site:
"I'm really excited with the re-launch of our new site.  I honestly think that it will bring the eSports community closer together, and on top of that, having a new team also brings a lot to the possibilities of the future."
With the launch of its new site, Trademark eSports would officially like to announce its start to its brand new Counterstrike: Global Offensive.  Trademark eSports has been a strong advocator in the growing eSports scene and has proven so by winning the Heroes of Newerth Dreamhack title.  As Trademark expands, we hope that all of you fans will support us as we explore all the different options in the many different games we have to come!